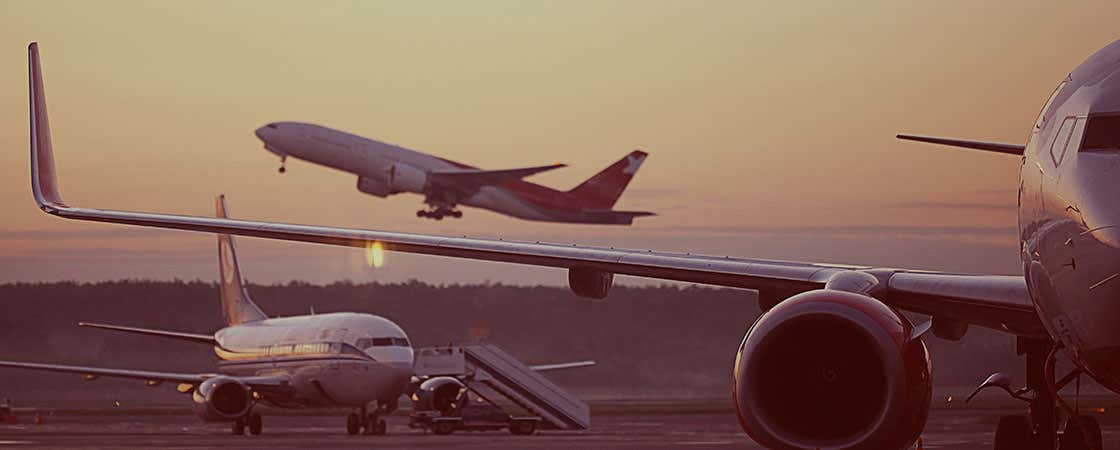 Seville Airport (SVQ), also known as San Pablo Airport, is the six busiest land airport in Spain, located 6 miles (10 km) north of the city centre, it has been designed based on Andalusian culture.
Most of the flights into Seville Airport are domestic ones, however, in recent years the number of international and European flights has increased and this trend is set to continue.
As it is a small airport, it closes at night (between 1:30 and 4:30 am), but if your flight leaves first thing in the morning, you can access the airport by showing your boarding pass to security staff.
How to Get to Seville from the Airport
There are different ways of getting to Seville from the airport, we'll explain the most common:
Airport transfer service
The easiest option to get from Seville Airport to your hotel with no hassle is to book an airport transfer service. By doing this, a driver will be waiting for you at the arrivals gate with a sign with your name when your flight lands. You can book this service for as little as € 34 (US$ 37.40) via the following link:
Bus
The airport shuttle bus runs between the airport and the city centre. The buses run every 30 minutes between 5:20 and 1:15 am from Seville to the airport, and from 4:30 to 12:30 am from the airport to the city.
The journey takes about 35 minutes and the ticket costs € 4 (US$ 4.40) per journey. Tickets can be purchased on the bus.
Taxi
There is a flat rate for taxis from the airport to the city centre (it varies depending on the day and time). From Monday to Friday between 7 am and 9 pm it costs € 22.22 (US$ 24.40), whilst at night it costs € 24.75 (US$ 27.20).