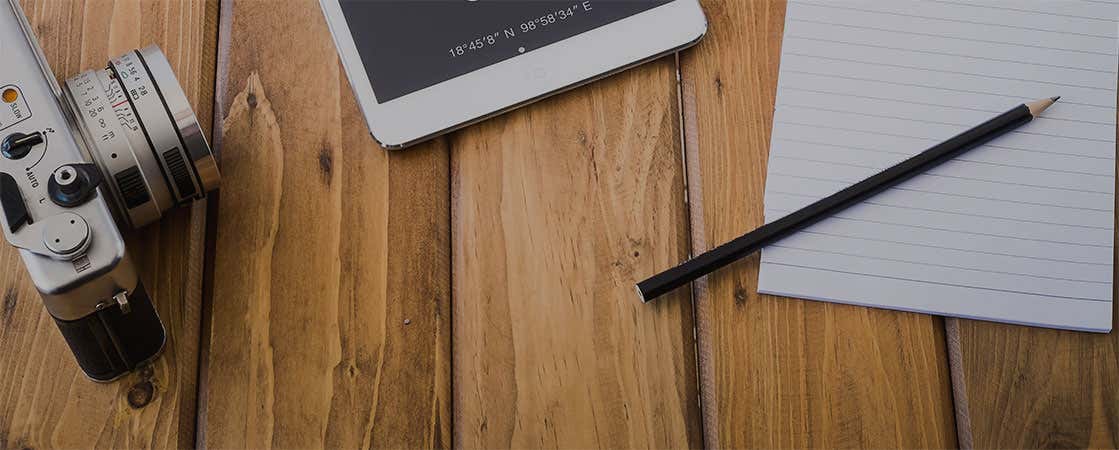 When planning a trip, it's normal to have questions about the prices, weather or history of the city. Don't worry! In this section, we'll help you plan your trip to Seville.
General Information
Seville in Numbers
With a population of 689,000, Sevilla is the most populated city in Andalusia, and the fourth most populated in Spain behind Madrid, Barcelona and Valencia.
Geography
Located in the autonomous region of Andalusia, in the south of Spain, and on the banks of the River Guadalquivir, Seville is a city on very flat terrain with a hight of 23 feet (7 metres) above sea level.
Currency
As with the rest of Spain and most of Europe, the official currency in Seville is the euro (€).
Useful Phone Numbers
Emergencies: 112
Local police: 092.
National police: 091.
Ambulances: 061.
Spain country code: +34
Seville city code: 95.